Build, Search, Finance - it's that easy with LINCONE
Your credit union offers AutoSMART, a vehicle search engine, that brings the power of vehicle shopping to your fingertips.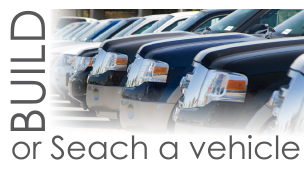 The AutoSMART program allows you to build your own new vehicle based on make, model, type, options and provides the MSRP! The versatility of AutoSMART also assists in searching for a used vehicle based on the same filters and more. Start your build/search now.
Find the vehicle you want. Finance it through your credit union. Contact a Loan Advisor today!
What Would My Loan Payment Be?
Go to main navigation