It's the Most Fraudulent Time of the Year
It truly is the most fraudulent time of the year.
Fraudsters will take advantage of the holiday season to lure individuals into their ploys. Here's a list of holiday scams, plus tips on how to prevent yourself and your loved ones from getting scammed.
Holiday Job Posting Scams: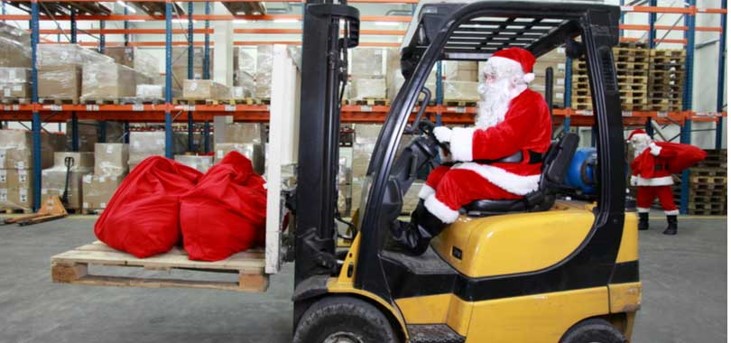 Many individuals use the holiday season to pick up some part-time work from retailers. Fraudsters advertise jobs the same way legitimate job postings are advertised (ads, social media, LinkedIn).
Fraudsters will ask the individual for money and personal information. Examples of false job postings involve actions such as reshipping or reselling merchandise.
How To Prevent: Never pay to get a job. Never give personal information upfront. Check the company that you are applying for, for reviews. Share the job posting with a LincOne employee or someone that you trust to review the job posting.
Holiday Texting Scams:
Between Thanksgiving, and New Year's Day, approximately 850 to 950 million packages are shipped each year during the holiday season. Scammers use the busy holiday season to try to lure in individuals through texting scams. The text will appear from an unknown number and will ask the individual to complete a certain task, such as clicking a link to provide information.
The scammer uses urgent dialogue to sway the individual to follow through, "your package cannot be delivered, please provide your address" for example.
How To Prevent: Double-check the sender of the text. In the example, the sender says they're from US-PS when the correct wording is USPS. Never click on links from unexpected texts. Block the number from your phone, so no other attempts will appear. If you have an incoming package, contact the vendor (Amazon, Target, Best Buy) separately through their legitimate secure site.
Student Loan Debt Relief Scam:
Scammers are also taking advantage of this hot topic. They promise the users faster loan forgiveness for a fee. Scammers create fake documents which mirror the legitimate government documents needed for student loan debt relief.
How To Prevent: Apply for debt relief at https://studentaid.gov/debtrelief. Don't pay to apply, because the legitimate application is free. Only provide your information to a legitimate source.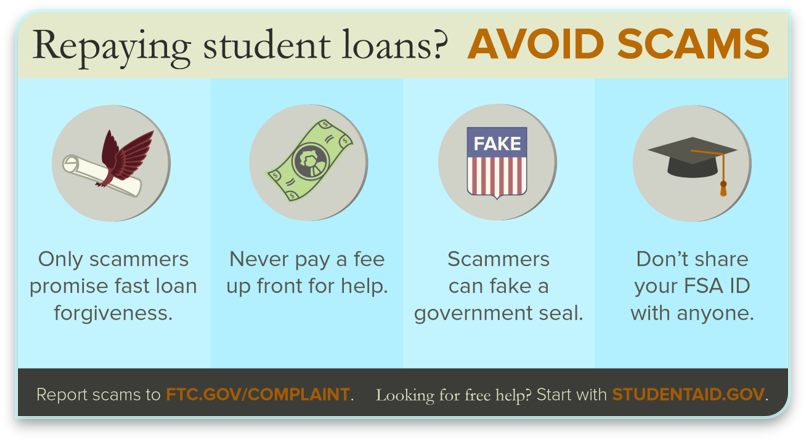 Mail Theft:
It may seem like an old-school approach to fraud, but mail theft is still topical. Thieves will search neighborhoods to find mailboxes with their flags up, signaling outgoing mail. Thieves will even search the black market for arrow keys, which open multiple mailboxes within a certain area. When they get their hands on stolen checks, thieves will "wash" the checks with something as common as a cleaning solution, one that can dissolve the ink. After "washing" the check, the fraudster essentially has a "blank check" that they can doctor up however they please.
How To Prevent: Deposit your mail in collection mailboxes as close to the designated pickup time as possible. Never put your flag up when you have outgoing mail within your mailbox. Do not leave any mail, incoming or outgoing in your mailbox overnight. USPS provides a free service called Informed Delivery. The service will email you images of incoming mail daily. If you are going on a trip or away from home for multiple days, USPS also provides Hold Mail Service.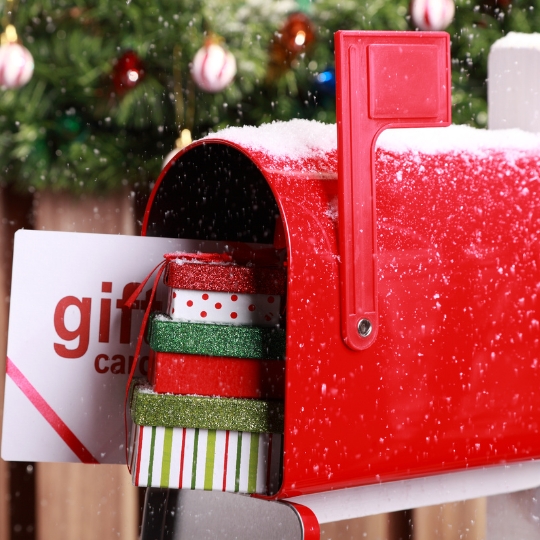 By signing up, USPS will hold your mail at the local post office for up to 30 days.
If you are sending a check by mail, when making out the check, write out the entire amount " Two hundred and seventy-five dollars and fifteen cents," so that way the words fill out the entire line on the check. Filling out the entirety of the check, it will hinder the potential scammer from "washing" the check. Stay vigilant of your online financial institution accounts. If you see something suspicious, contact your financial institution and report the activity as soon as possible.
Automatic payments are also a great option to combat mail theft. Having your bills set up automatically limits the amount of physical currency exchanged such as mailing a check, and gives you peace of mind that payment will be made in a safe and secure manner. Reach out to the merchants you do business with to see if they are able to set up automatic payments. Utilize our online banking's bill payment service that provides you with the accessibility to automate your payments. Click here to sign up today!
As always, if you are concerned that something you received is potentially a scam, please don't hesitate to reach out to u! You can reach us by phone at 402.441.3555, by email here, or stop at one of our three locations!
We hope you have a wonderful and safe holiday season. Thank you for being a member/owner at LincOne Federal Credit Union!
« Return to "Fraud Prevention Resources"
Go to main navigation