Financing options for everyone
As a members of LINCONE, you have several vehicle financing options available. The most popular is the Conventional Financing. With Conventional Financing LINCONE have several terms available to make payments affordable. However, if Conventional Financing isn't working, and you want a lower a lower payment, the LINC AP financing is an excellent option.
LINCONE is well known in the community for our rates, service and financing options. Members continually contact LINCONE first before financing anywhere else. To get more information please contact a Loan Advisor today at 402.441.3555 or by email at info@linconefcu.org. You will be glad you did.
New Vehicle Financing & Rates
New Vehicle Financing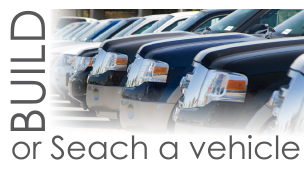 LINCAP Low Payment Financing & Rates
Used Vehicle Financing & Rates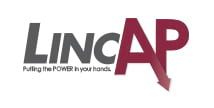 Go to main navigation