Make a Donation to Stop the Bleed Today!
The LINCONE for the Heroes event is one of the largest First Responder recognition events held in Lincoln and surrounding communities.
2022 will be the seventh year of LincOne for the Heroes. Each year, LINCONE partners with Broadcast House Media and a local restaurant from September 1 -10th. LINCONE and Broadcast House Media representatives deliver lunches to all Lincoln Police, Lancaster County Sheriff, and Lincoln Fire & Rescue stations. This year's restaurant partner is Slim Chickens. On the day of 9/11 LINCONE covers the cost of lunch for First Responders who visit any Lincoln Slim Chickens location.
From September 1st through the 15th, one dollar from every Chicken and Waffle or Waffle Entree purchased at Slim Chickens will be donated to "Stop the Bleed". Stop the Bleed is a national initiative that started in 2015. Stop the Bleed teaches life-saving techniques through the use of tourniquets. LINCONE has proudly been a partner with Stop the Bleed since 2015. Make a donation to this life-saving cause today!
LINCONE for the Heroes is our way of sharing our appreciation for the tireless commitment and dedication of our First Responders. They are always a phone call away.
Make a Donation to Stop the Bleed Today!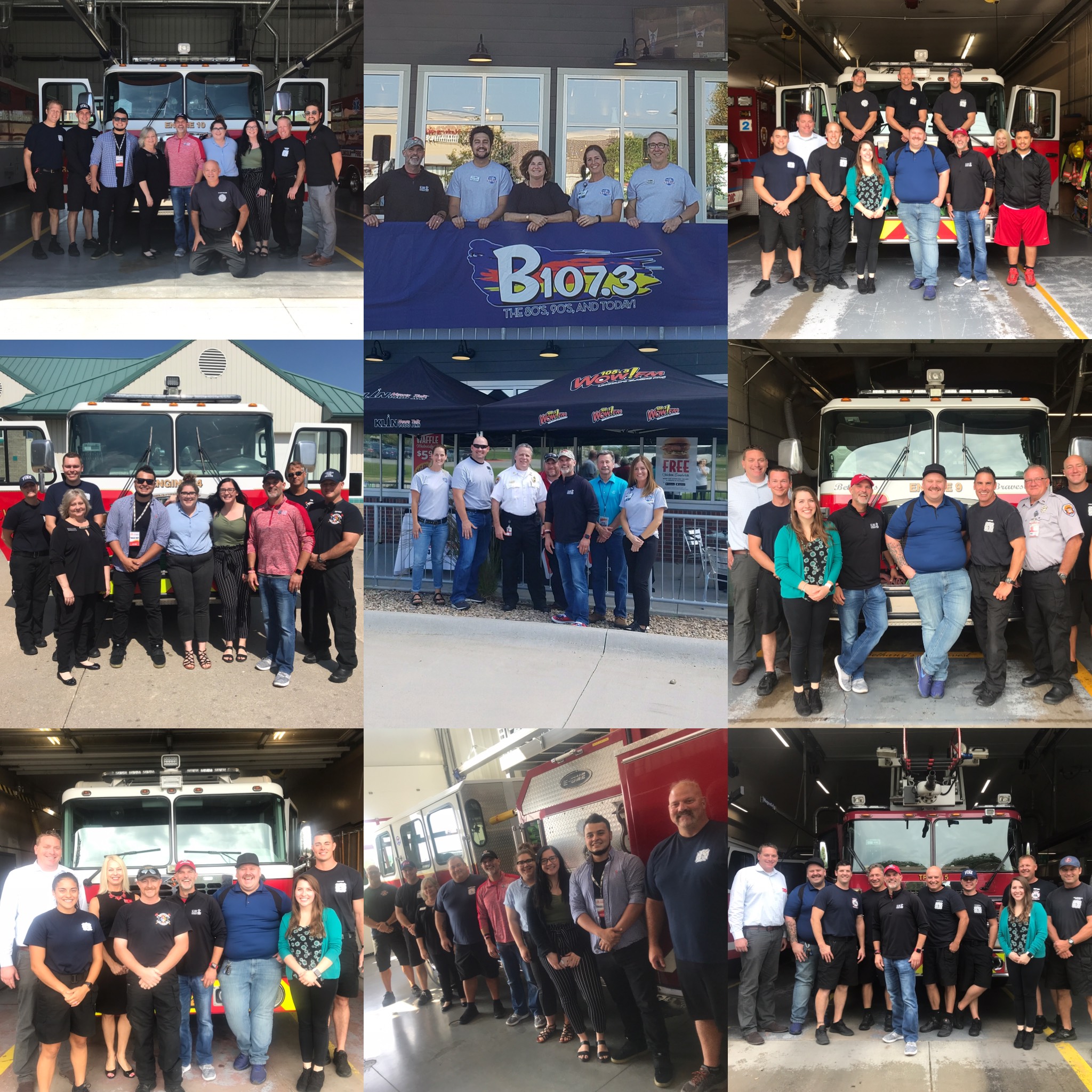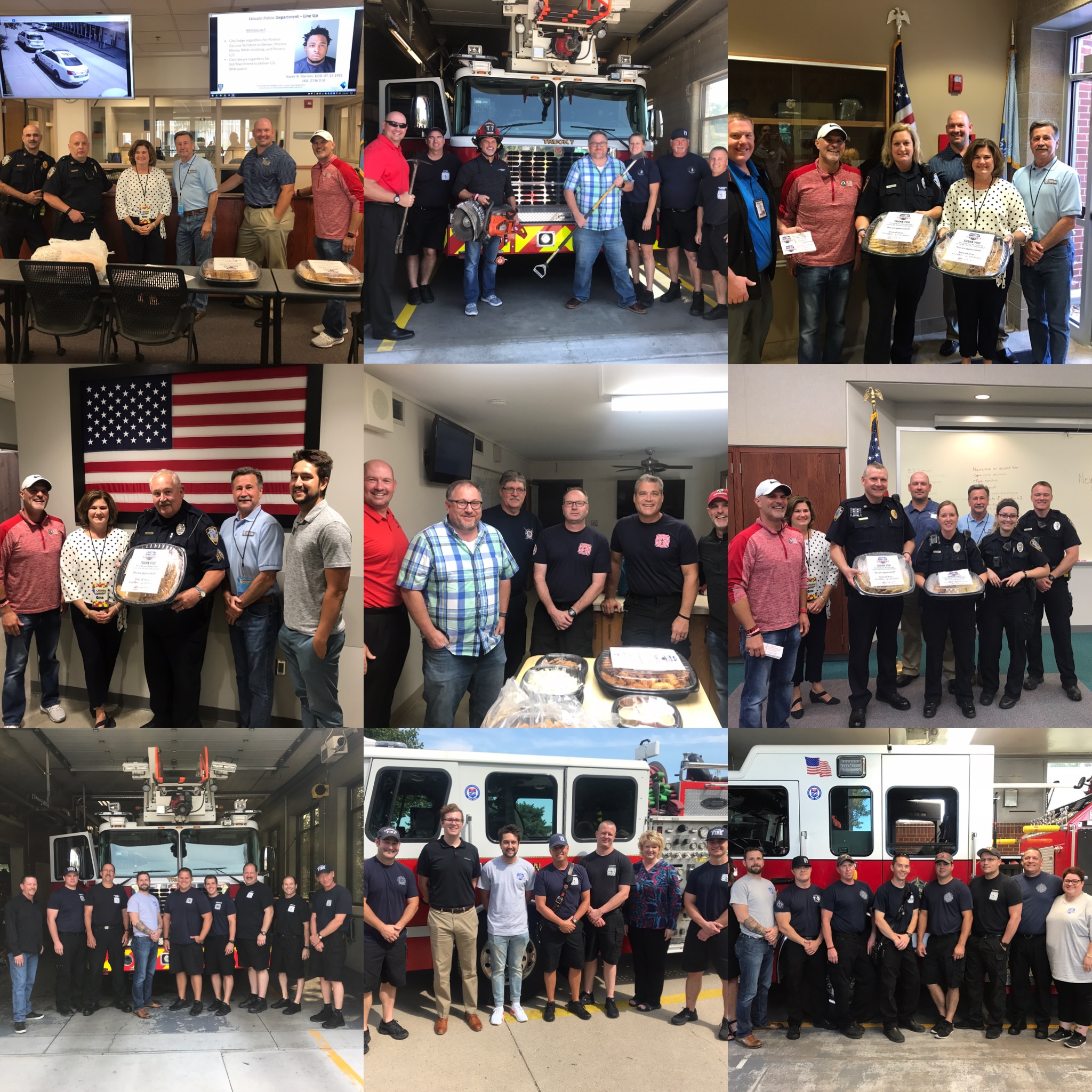 Go to main navigation