This is our story
In 1955, a concerned group of Goodyear employees recognized the need for a place where they and their fellow workers could have their financial needs served in a cooperative atmosphere. The combined efforts of this group, management from the Lincoln Goodyear plant, and representatives of the United Rubber Workers Local 286 resulted in the granting of charter #10585 by the National Credit Union Administration on October 11, 1955, marking the beginning of the Lincoln Goodyear Employees Federal Credit Union.



The credit union began as a small operation, with one part-time volunteer worker, offering a savings account and a simple loan program. In future years, the addition of such services as share checking, certificates, IRAs, ATM cards, payroll deduction for plant employees and electronic funds transfers have aided the credit union in a steady evolution from its original "shoe box" operation to the present day multi-service financial institution driven by a sophisticated data processing system and friendly, competent officials and staff.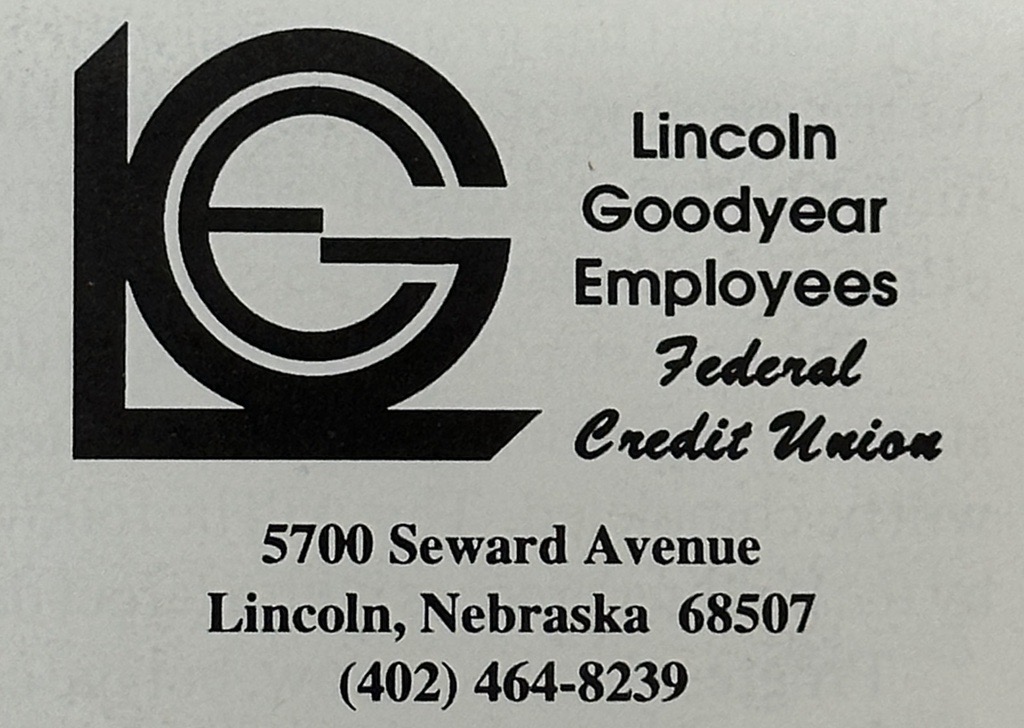 The Lincoln Goodyear Employees Federal Credit Union enjoyed decades of growth as the GOODYEAR Tire & Rubber Company's Lincoln plant grew during the late 1900s. However, as the number of employees at the plant declined from nearly 3,000 at its highest to the approximately 400 today, the Credit Union's membership base diversified to foster continued credit union growth and stability. Our name change to LINCONE better represents who the Credit Union serves, it's potential membership, and its vision for the future.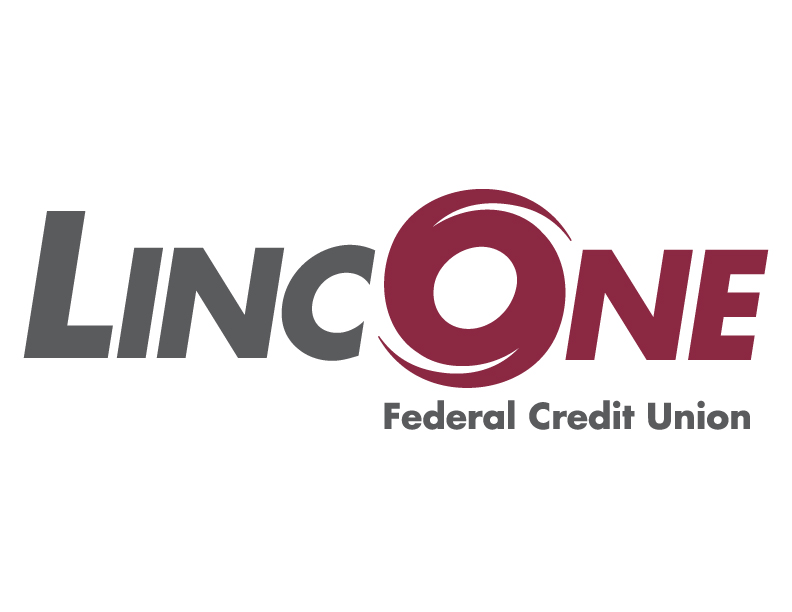 On April 1st, 2015, Peoples Choice Federal Credit Union merged with LINCONE to create a larger, stronger credit union to benefit both LINCONE and Peoples Choice memberships along with the Lincoln community. Peoples Choice FCU was originally chartered by 17 individuals as the Lincoln City Employees in October 1949 to serve employees of the City of Lincoln and their families. The credit union grew to $76 Million in assets and served approximately 10,700 members. During its 65 years, the credit union successfully completed mergers with the Lancaster County Employees CU in 1975, Health Care Federal CU in 1998 and the Journal-Star Employees CU in 2002. In November 2007 Peoples Choice FCU was granted a federal community based-charter by the National Credit Union Administration allowing the credit union to provide financial services to everyone who lived, worked, worshiped, or attended school in Lancaster County, NE. The merger with LINCONE created a larger organization to provide resources to offer even more competitive rates, new products and services, access to new technologies and community involvement.

Today LINCONE has three state of the art facilities located at 4638 "W" Street, 2500 "N" Street & 6700 S 70th providing more accessibility to members and those wanting to open accounts. LINCONE's service is well known and respected throughout the Lincoln community. The number of financing options, deposit accounts and multiple electronic conveniences that include a mobile app and online access will catapult LINCONE to the front of the line when members look for financial services.
---
Organization and Management
Currently, LINCONE FCU is governed by a nine member Board of Directors. The board is responsible for the general management of the affairs, funds, and records of the credit union. They meet monthly, and at other times when required, to act on such items as dividend rates, loan rates, lending policies, and other business. The board consists of the following officers: Chairman, Vice Chairman, Treasurer, Secretary, Membership Officer and four Directors. The board is responsible for the appointment of the Supervisory Committee on an annual basis.

The Supervisory Committee is composed of three to five members appointed annually by the board. They are charged with responsibilities including causing yearly routine audits and verification of member accounts.

All volunteers and staff are committed to providing an environment of prompt, professional service regarding member financial needs. They are sworn to maintain the confidentiality of the financial affairs and transactions of the members.
Why Join?
Because of the Difference
LINCONE is unique from other financial institutions. We are not owned by shareholders; we are owned by our members. This difference is integral to what we are; it's what separates us from other financial institutions, and its what makes us a better option for you and your family. When you open an account, you will notice the LINCONE difference. This means that our efforts are firmly focused on serving your needs. We strongly believe the strength of the credit union is our members. So whatever your financial needs, we have the resources and passion to put you in control of your finances.
Contact us today. We will be happy to open your accounts and share the benefits of membership!
402.441.3555 or info@linconefcu.org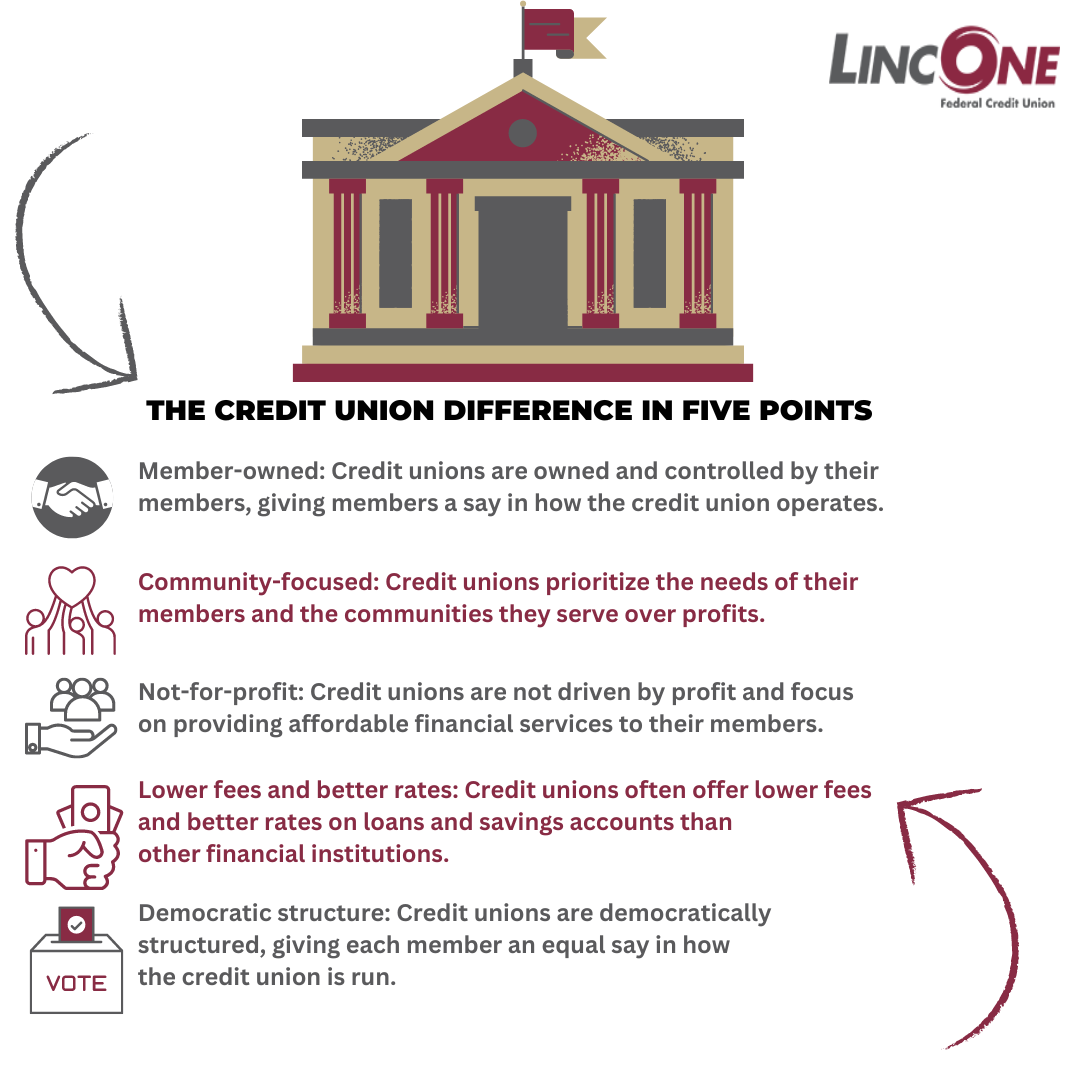 Go to main navigation