Alternative Financing - Best of Conventional & Leasing Financing
You Own the Vehicle
A Payment You Can Afford
Reduces Your Risk of Negative Equity
No "Back End" Surprises
Examples below are calculated for conventional loan terms and payments. If you choose LINCAP financing, your payments could be much lower!
LINC AP Vehicle Loan Rates
Effective Date:
Wednesday, November 29th, 2023
Vehicles 5 years old or newer qualify for the LINCAP Hybrid financing
Membership minimum balance of $25 required.
Terms up to
APR
Approximate Monthly Payment Per $1,000.00
36 Month
As low as 5.00%*
$29.85
48 Month
As low as 5.10%*
$22.95
60 Month
As low as 5.50%*
$18.97
72 Month
As low as 6.00%*
$16.44
84 Month
As low as 7.00%*
$14.96

Rates subject to change without notice and with approved credit. Payment Example: On a $20,000.00 new auto loan, 60 month term with 5.50% APR, the monthly payment would be approximately $382.00. *For vehicles with 100,000+ in mileage add 1%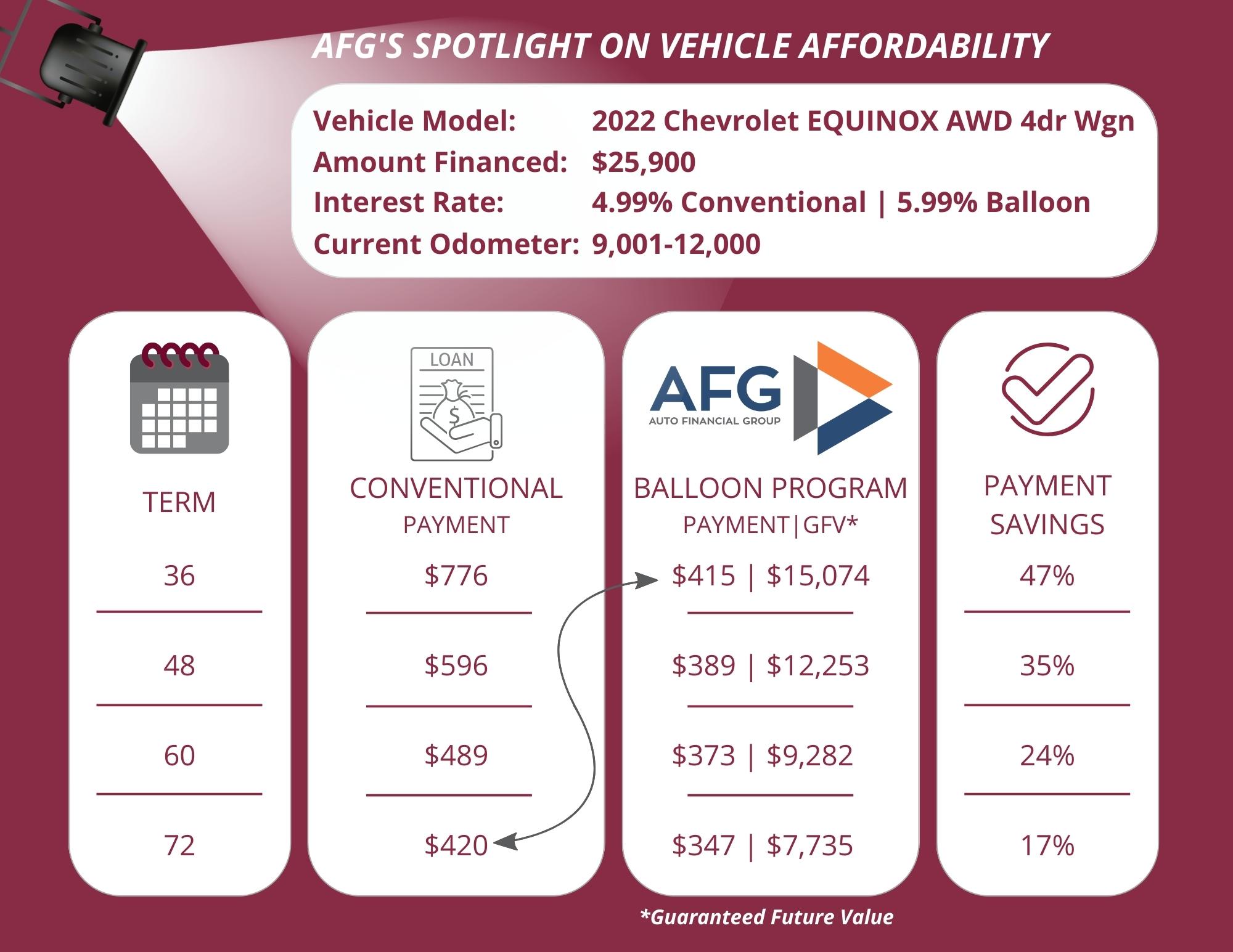 How the program works
Vehicles 5 years old or newer will qualify for LINCAP financing. Your low payment is calculated using an established residual value, the current rate, and the term of the loan using industry-approved guidelines similar to leasing. Terms range from 24-72 months. It is that simple.
The difference between what you pay for the vehicle and the residual value is used to determine the principal portion of your payment, which results in a lower monthly payment than conventional financing.
Any time during your term:
You can sell the vehicle, pay the loan balance and keep any difference.
Use the vehicle as a trade-in, and the loan balance is paid as part of the transaction.
Keep the vehicle and refinance the loan balance as a used vehicle loan.
For more information, view our LINCAP Brochure
Go to main navigation