The question is, why don't you have one?
Apply for a LINCONE VISA Credit Card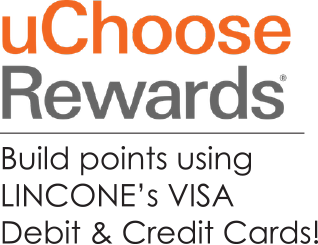 VISA Credit Card
Effective Date:
Thursday, June 8th, 2023
Cards
APR
LINCONE VISA Card
As low as 12.25% APR

Contact the credit union to apply or apply online.

Call 402.441.3555 / 888.790.7261
The LINCONE VISA Credit Card offers one of the LOWEST RATES in the area, a 25-day grace period, online access, and reward points. With our $0 balance transfer fee, transfer your
high-rate rate interest balance over to one of the lowest rates in town! We offer several easy payment options including online payments, automatic payments, or payments at any LINCONE location!
Go to main navigation