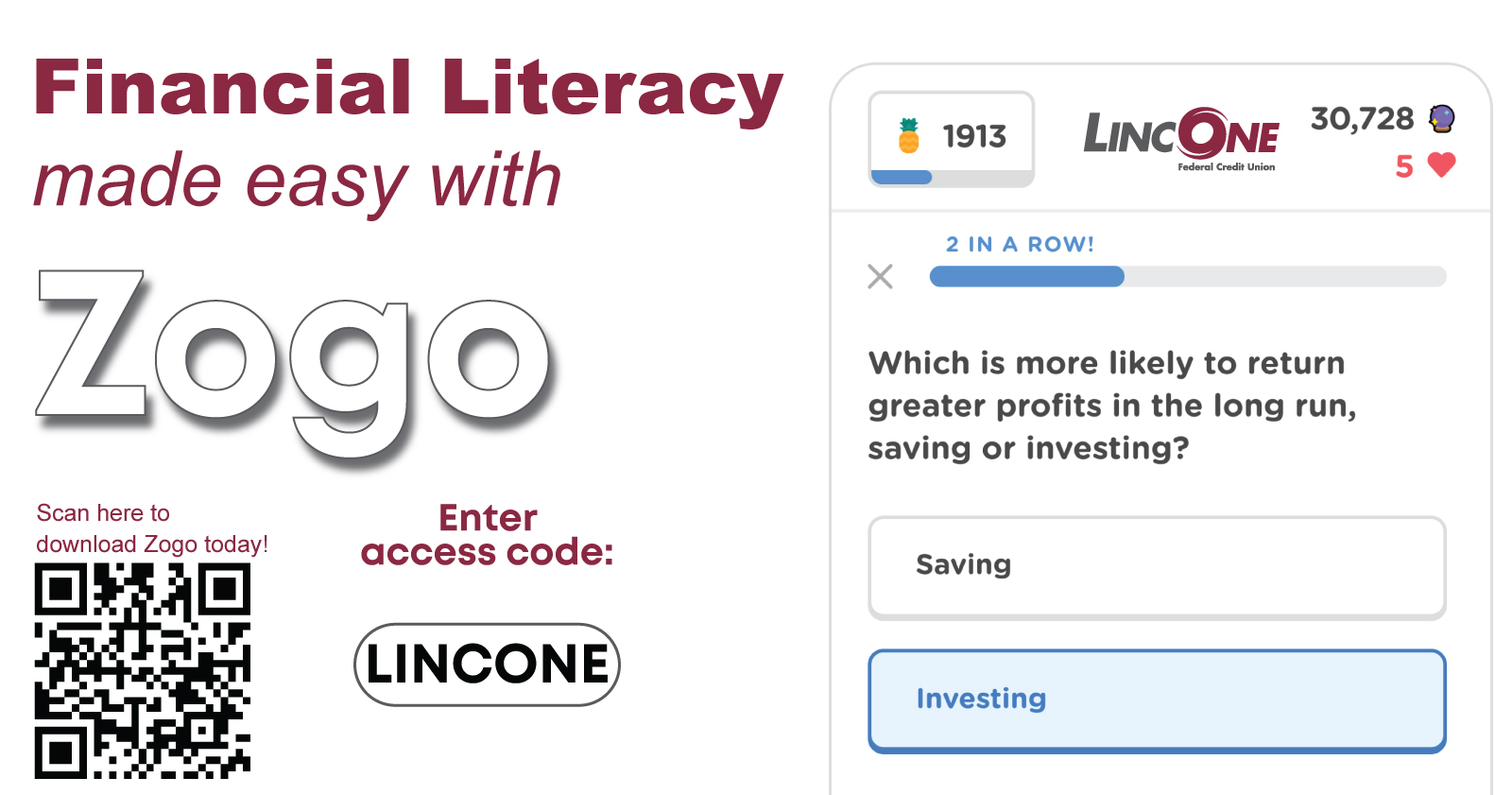 Zogo Finance
Up your financial literacy game.
A fun and engaging way to learn financial literacy! Zogo is a gamified app that rewards users for completing financial literacy lessons on saving, spending, and managing their own money. Acquire points and redeem them for gift cards to your favorite stores such as Amazon, Apple, Target, Walmart, Starbucks, and more!
Learn and Earn. Scan the QR code to download the Zogo app today!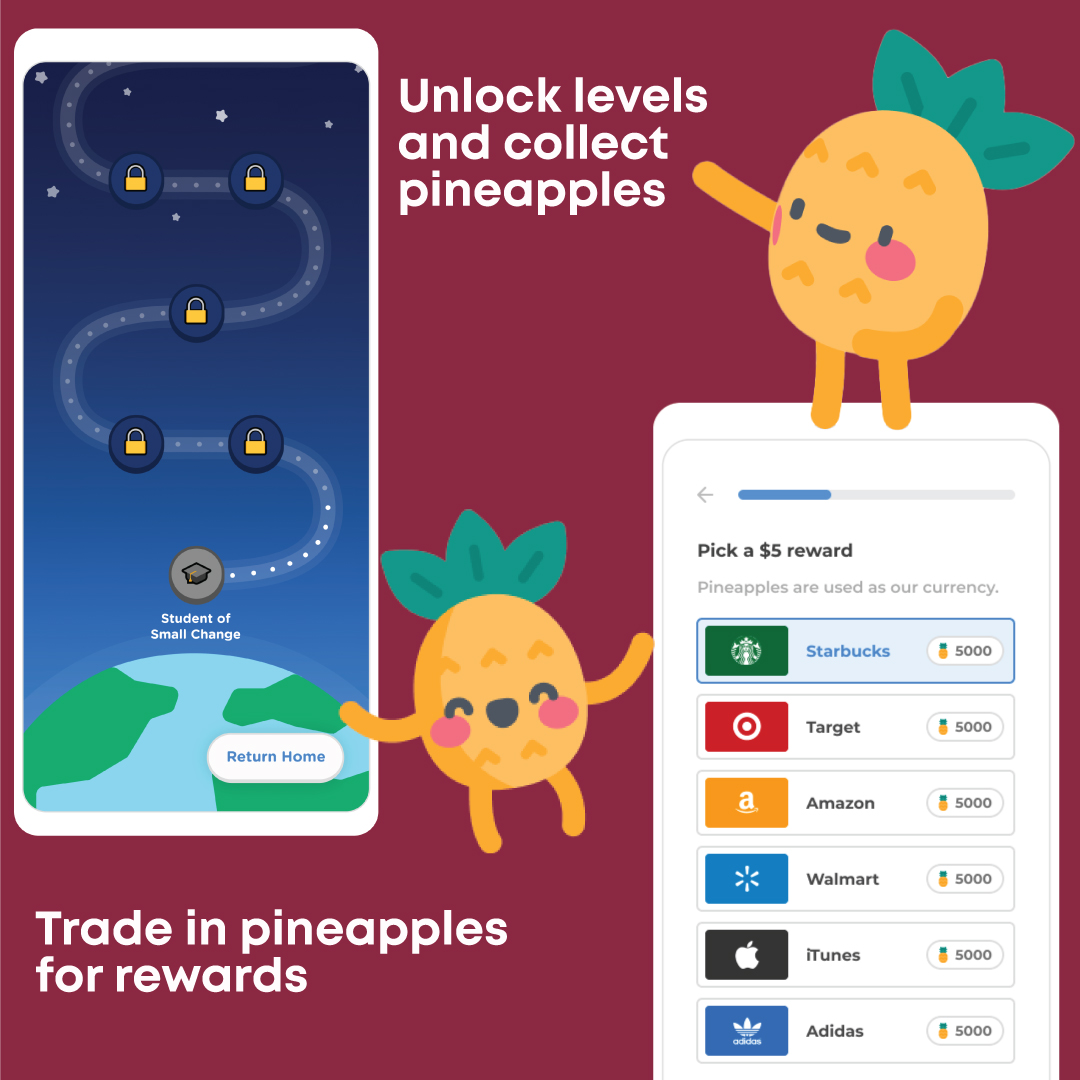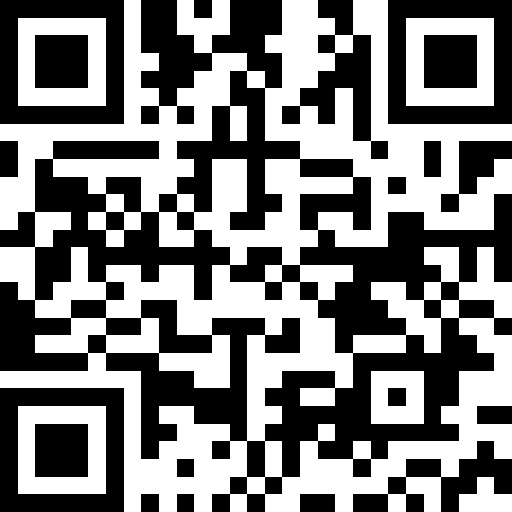 Enter your zip code, then enter the Access Code:
LINCONE
Download on the Apple App Store Download on the Google Play Store
Having trouble downloading the Zogo app? Click here for instructions!
Go to main navigation