Jerry Barnett Announces Retirement from LincOne Federal Credit Union. Mary Sailors Appointed President & CEO.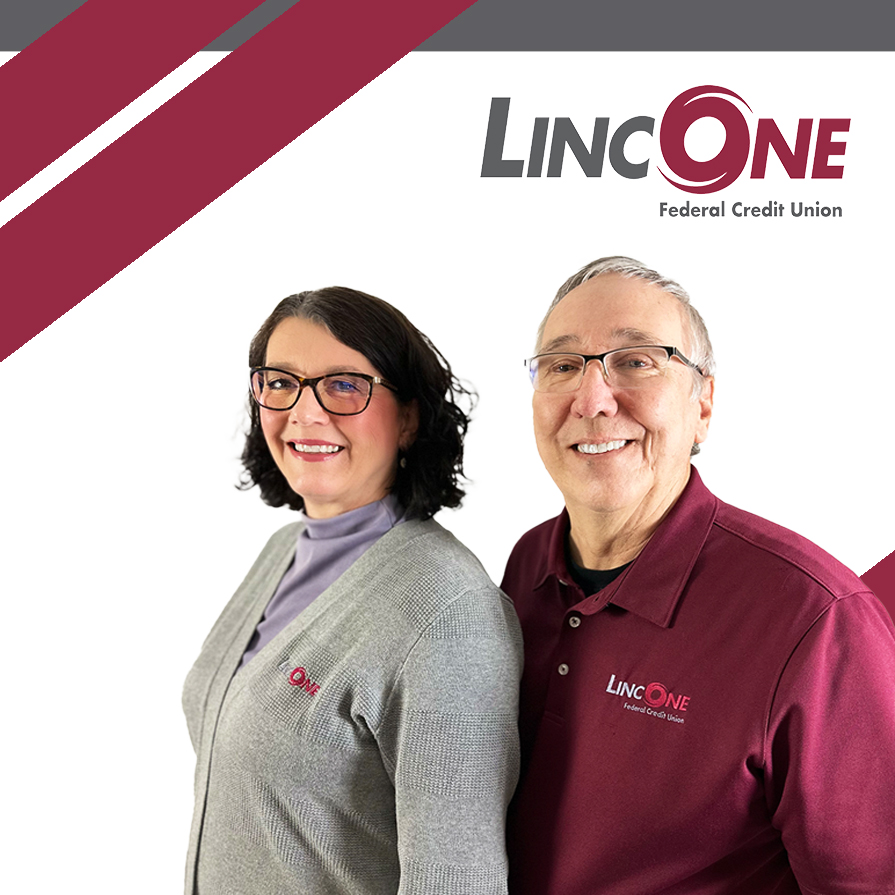 LincOne Federal Credit Union President and Chief Executive Officer (CEO), Jerry Barnett, has announced his retirement after 40 years of dedicated service. Barnett has been a driving force behind the credit union movement and LincOne's growth and success, leading LincOne to over $170 million in assets. As of Wednesday, February 1st, Barnett will shift into an advisory role, with his official retirement date and last workday with LincOne Federal Credit Union being Monday, May 1st, 2023.
The LincOne Board of Directors unanimously appointed Mary Sailors, Executive Vice President (EVP) as the next President and CEO of LincOne Federal Credit Union. Sailors brings a wealth of experience and knowledge as she has been with LincOne for 36 years and has played a key role in LincOne's success. Sailors will begin her tenure as the first female President and CEO of LincOne Federal Credit Union starting Wednesday, February 1st, 2023.
With over 45 years in the credit union movement, 40 of those prosperous years Barnett has spent with LincOne Federal Credit Union. 37 of those 40 years with LincOne have included working side by side with Mary Sailors. Barnett and Sailors were instrumental in the merger of LincOne and Peoples Choice Federal Credit Union in 2015. Barnett has been recognized for many awards such as being inducted as a member of the Credit Union House Hall of Leaders in Washington, D.C. in 2017, and Nebraska Credit Union League's L.A. "Tex" Gunzelman Professional Distinguished Service Award in 2010.
Sailors will preside over LincOne on February 1st, 2023, and looks forward to continuing the impact LincOne has on the Lancaster County community, its member-owners, and the LincOne work family. Please join us in congratulating Mary Sailors on her new role and wishing Jerry Barnett a happy retirement.
« Return to "Financial Education Blogs - The CU Corner"
Go to main navigation